Welcome to Deborah Bauer Wilcox's Blog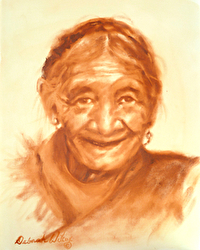 Dreams and Happiness
"Life is full of beauty. Notice it. Notice the bumble bee, the small child, and the smiling faces. Smell the rain, and feel the wind. Live your life to the fullest potential, and fight for your dreams."
Ashley Smith quotes
What is a dream?
A dream is your innermost hope
Your dreams express your hearts deep desires.
Your dreams speak to you of your potential
Be still....
Acknowledge your dreams
Allow your dreams to quietly emerge
Allow your dreams to develop their unique, exquisite blossoms
Allow your dreams to transform from veiled, misty illusions
Give your dreams permission to live
Dismiss any negative chatter as this has no place in your dreams
Fulfilling your dreams is to fulfill your hearts wishes
But first....
Be Still and absorb the beauty that surrounds you
Let it bathe you
Breathe it in and let it nurture you
~
Wishing you
Pleasant Dreams and a happy heart
~
Deborah Wilcox
If you can not view the image below please go to my website at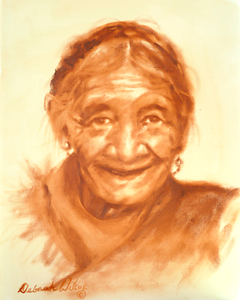 "Beautiful Smile"
12x16 Oil on Canvas
It was such a great pleasure to have those of you who were able to attend the Demonstration/Workshop "Portrait In Sepia" this past Sunday.
I hope to see you next month on Sunday, March 11th for " Amazing Sky" an exercise in clouds and oil paint!
Keep your dreams alive!
AND
Happy Valentines Day!
Comment on or Share this Article
---